Upcoming Show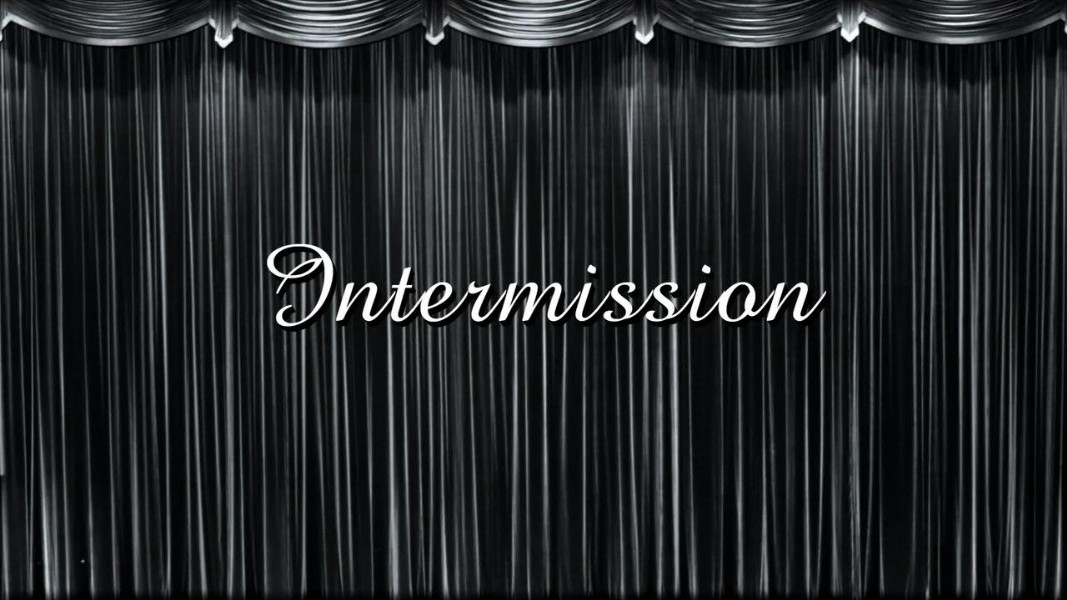 We Will Be Back Soon!
Due to the Covid-19 pandemic, the 2020 FMT Show Season has been cancelled.
We are hopeful about the progress being made with this situation, and look forward to getting back to our normal production schedule as soon as possible.
We encourage you to check back here OFTEN as we plan on releasing our (tentative) 2021 schedule soon.