Gala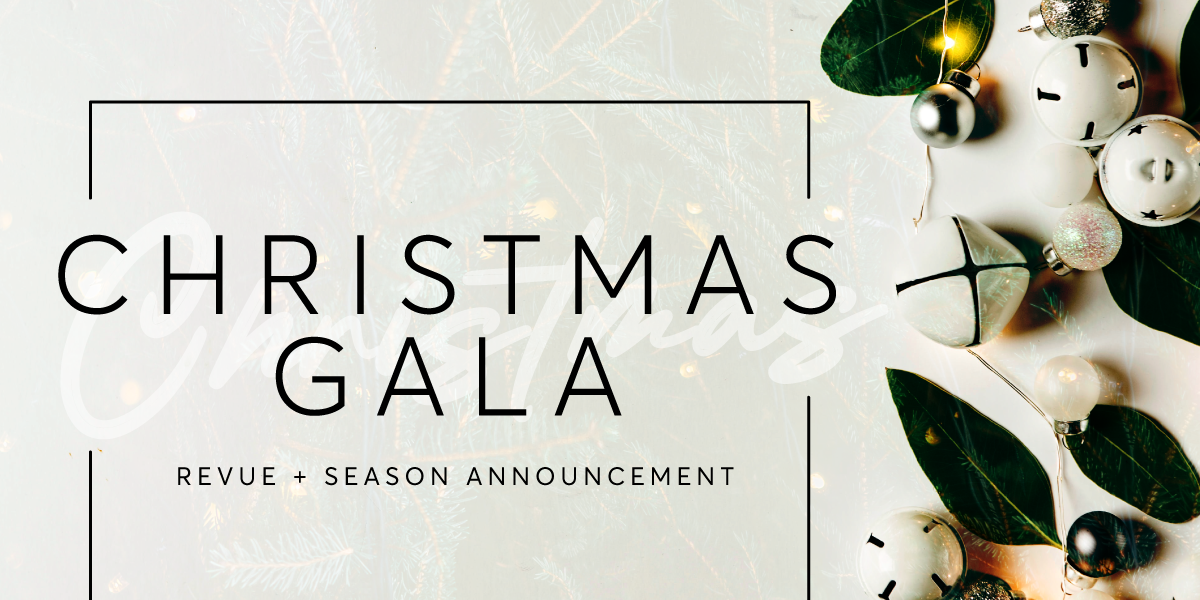 OUR ANNUAL GALA
DECEMBER 11 • 6:30 PM
LOCATION:
New Vida • 3727 W Kiest Blvd, Dallas, TX 75233
ATTIRE:
Your Sunday Best | Formal 
Join us for a whimsical evening of Holiday Song + Spectacles.
As always, your support is what helps keep the heart in our art. This
event is our continued effort to raise funds to produce our 2022
Season, full of your favorite family-safe musical theatre +
educational opportunities.
Get your ticket today and Celebrate Christmas with FMT!