Gala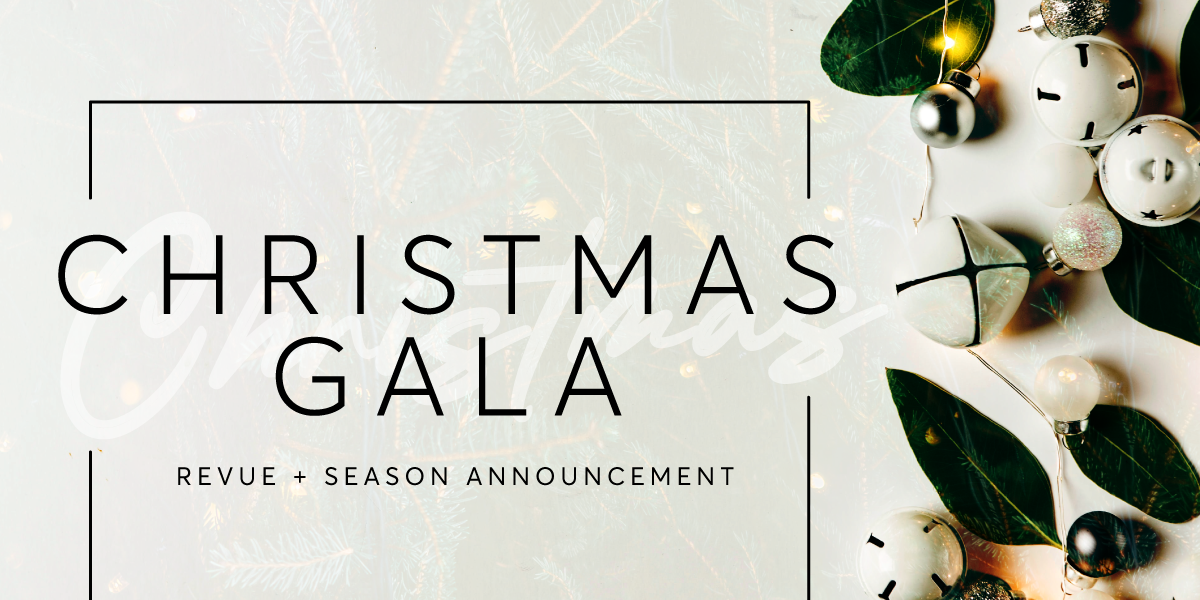 OUR ANNUAL GALA
DECEMBER 11 • 6:30 PM
LOCATION:
New Vida • 3727 W Kiest Blvd, Dallas, TX 75233
ATTIRE:
Your Sunday Best | Formal 
Join us for a whimsical evening of Holiday Song + Spectacles!
With beautiful performances from some of your FMT favorites featuring songs like Santa Claus is Comin' to Town and This Christmas, it's sure to be a night to remember. Join us for a whimsical evening of holiday song + dance and generosity. Your support is what helps keep the heart in our art. This event is our continued effort to raise funds to produce our 2022 Season, full of your favorite family-safe musical theatre and educational opportunities.
Our silent auction will have items ranging from sending your child or one in need to camp, hand-thrown raku pots, nail wraps, and voice and dance lessons! These items will be up for auction on our Facebook as well as at the event (all bids done virtually).
Additionally, for those attending our Christmas Gala we will have exclusive items from Tyson Fundraising! More information on these items to come! BUT WAIT! With Christmas around the corner, it's the perfect time to bid on desserts from local bakers in our Dessert Auction! All items from Tyson Fundraising those in the Dessert Auction will ONLY be available at the Gala on December 11th.

More details about all of our items will be available over the coming days! Get ready to start bidding!
Get your ticket today and Celebrate Christmas with FMT!