Donate/Support
In August 2019, Family Music Theatre began operating under a new, Texas non-profit corporation charter. The company is Generations Institute for the Creative Arts. You will hear this referred to as "GIFCA" from time to time. GIFCA represents a very broad vision that we have to continue our work in education, music, theatre, dance, and other forms of creative arts. The primary difference now is that everything we do is supported by, funded by, and underwritten by our patrons, donors, and family.
FMT has always be the centerpiece of our identity and performance focus. For more than 26 years we have wowed our community with book shows, reviews, and other creative endeavors. Our commitment and mission has not changed. We exist to provide top quality musical theatre that is always safe for the entire family.
As an independent theatre company, (and new non-profit corporation), we face a two key challenges.
THE NEED FOR A VENUE – Finding a suitable venue for our shows is very challenging. There are so few venues in our general area that could accommodate the shows we do, and the ones we have found are extremely costly. In every respect, finding a suitable (and available) venue is our #1 priority. Our sincere prayer and desire is to find a permanent new home for FMT.
FINANCIAL NEEDS – As an independent non-profit group, we are now responsible for 100% of our operational, show, and venue needs. It costs $20,000 - $30,000 to do a "book" show, not including the cost of venue rental. In addition to venue, the budget includes things like show licensing, costuming, sets, music, copies, band stipends, insurance, and so on. Add on top of that our general operating costs and you can see that stepping out on our own is is a huge step of faith for us to undertake.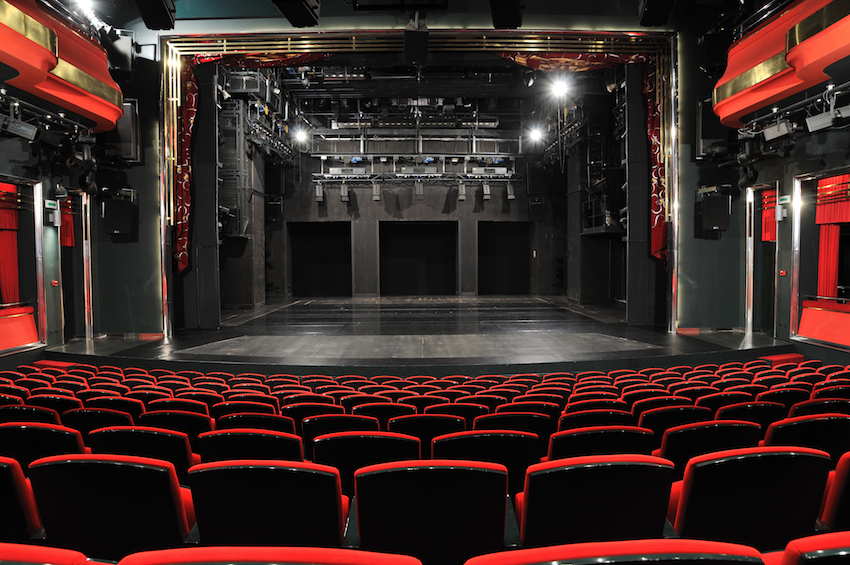 BE CONNECTED

Be intentional about growing your FMT connections
BE PRESENT

Be sure to attend all of our FMT productions
BE AN AMBASSADOR
Share FMT and its shows in your social circles
BE INVOLVED

Be intentional about growing your FMT connections
BE A FINANCIAL SUPPORTER
We need EVERYONE on board. Whether you areable to make a one-time donation or monthly commitment, we invite you to join us
We simply CANNOT do this without you ... our FMT family.