Cinderella Tea Party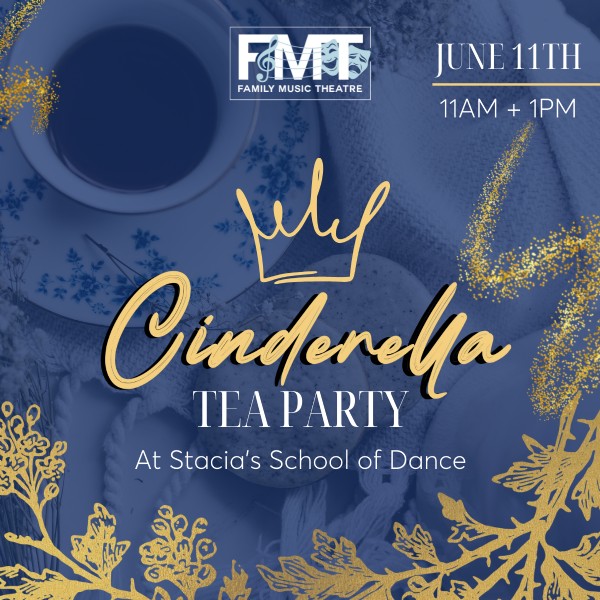 The princess is hosting a special tea party for her royal subjects and would love to have you join! 
Join us on June 11th at Stacia's School of Dance for a special afternoon of a variety of sweet and savory treats will be served as well as hot teas! Peach iced tea and pink lemonade will be available for children if they prefer them. You will have the opportunity to meet Cinderella and the Prince and other cast members. Cinderella will also present each child with a special gift!
DATE:
Saturday, June 11th, 2022
Pick One: 11:00 am or 1:00 pm
LOCATION: 
Stacia's School of Dance, Studio B
212 Houston St.
Cedar Hill, TX 75104
$50 for one adult and one child
(An adult must accompany a child)
$30 for each additional child
$20 for each additional adult
Seating is limited. So don't wait to secure your reservation. Get your tickets today!